Let's Get To Know Each Other
As we settle into our new Perimeter Center home, we're becoming even more eager to meet everyone. But until then, you can get to know us a little bit better just by reading below.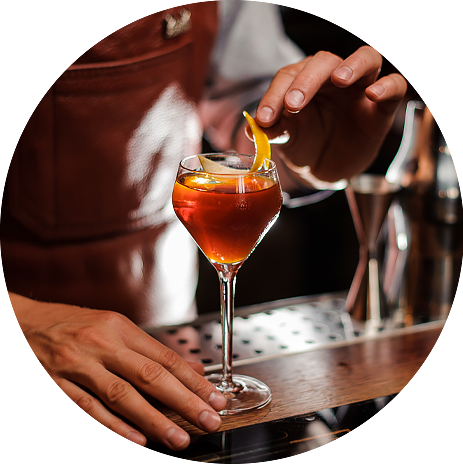 Where To Find Us
Located on the top floor of the AC Hotel Atlanta Perimeter, Bar Peri is blocks away from Interstate I-285 and the Turner McDonald Parkway and 30 minutes from the heart of downtown ATL.